Introduction: Navigating the World of Auto Insurance
Welcome to our comprehensive guide on finding the right auto insurance for your budget! Whether you're a seasoned driver or a new car owner, one thing remains constant: the importance of having the right auto insurance coverage. Auto insurance provides financial protection against accidents, theft, and other unforeseen events. However, with numerous insurance providers and policies available, finding the perfect fit for your budget can be overwhelming. But worry not, as we're here to guide you through the process step-by-step. So let's dive in and discover the key factors to consider when searching for auto insurance that won't break the bank!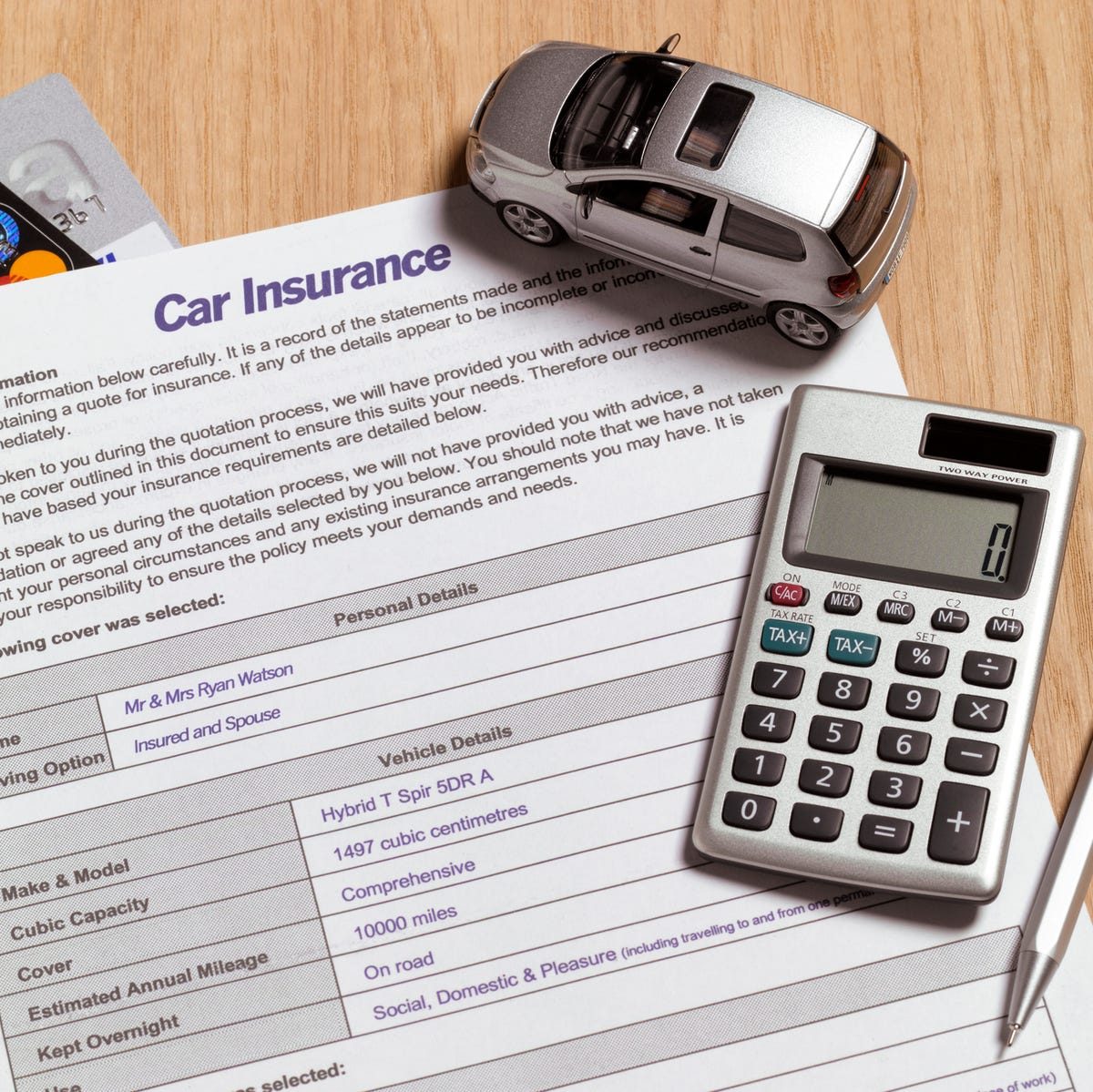 Purchasing auto insurance involves striking a balance between obtaining comprehensive coverage and finding an affordable policy. Here are the essential steps to help you navigate the process successfully.
1. Assessing Your Insurance Needs
Before … Read more